Singer Heavy Duty vs. Janome HD3000
Heavy Duty Home Sewing Machines
Deciding on a home sewing machine can be tricky, especially if it's your first time getting one.
When it comes to making bags or other heavy duty items it can get even trickier. You need a machine that will power through many layers of heavier material.
So, which home sewing machine is best for your gear making hobby? I lay out the basics to help with that decision. Hopefully it's enough information to get you started on your journey.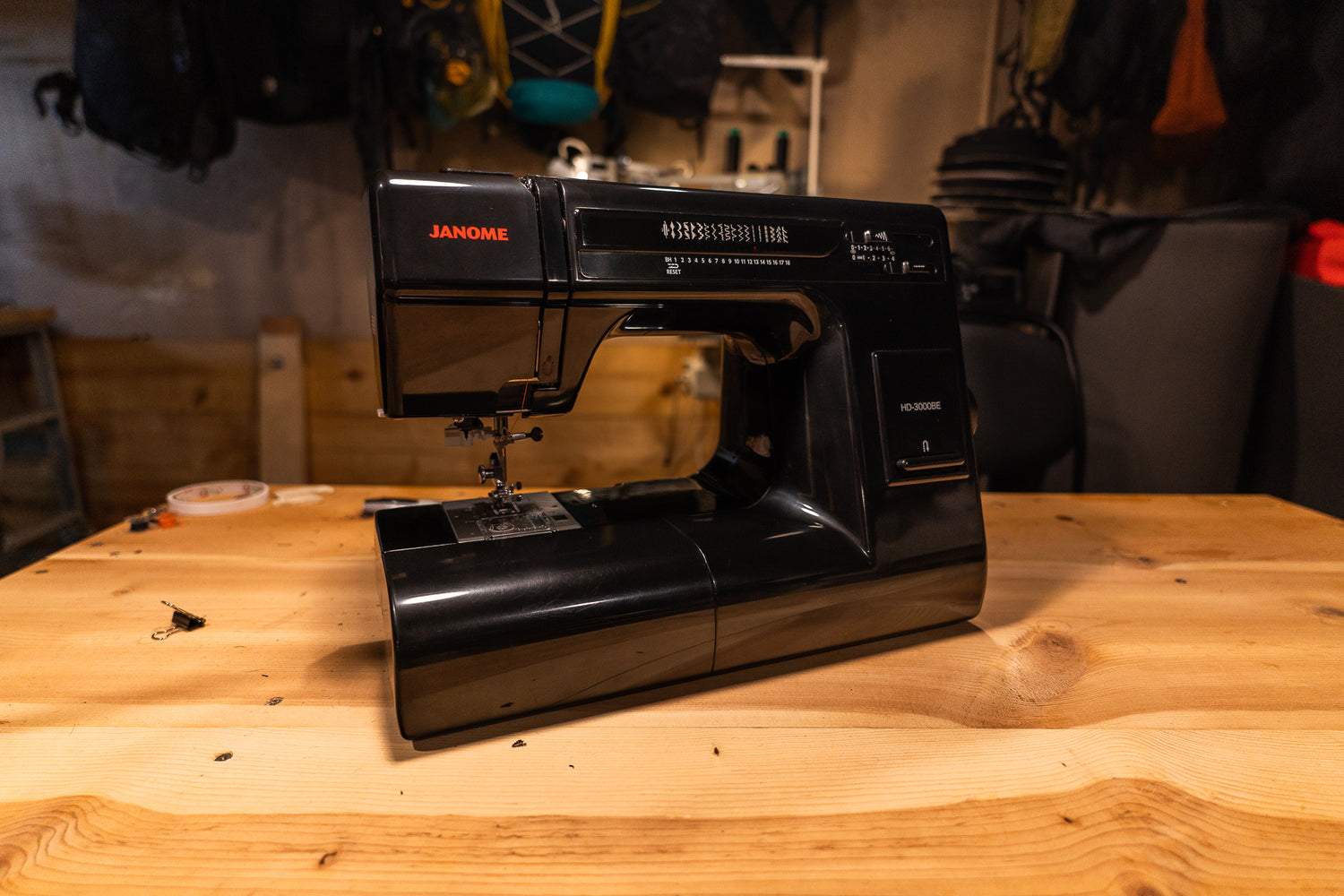 Janome
Pros
Sews through spacer mesh, 6mm PE foam, 400D fabric & webbing
Foot lift height is 1/2" (12mm)
Upper storage compartment for extra feet
Foot pressure adjustment
Removable bottom storage for sleeve sewing
High quality build from the factory
Cons
High Price Point for entry level machine
18 stitches (Anything over 3 is too many for me)
See Current Price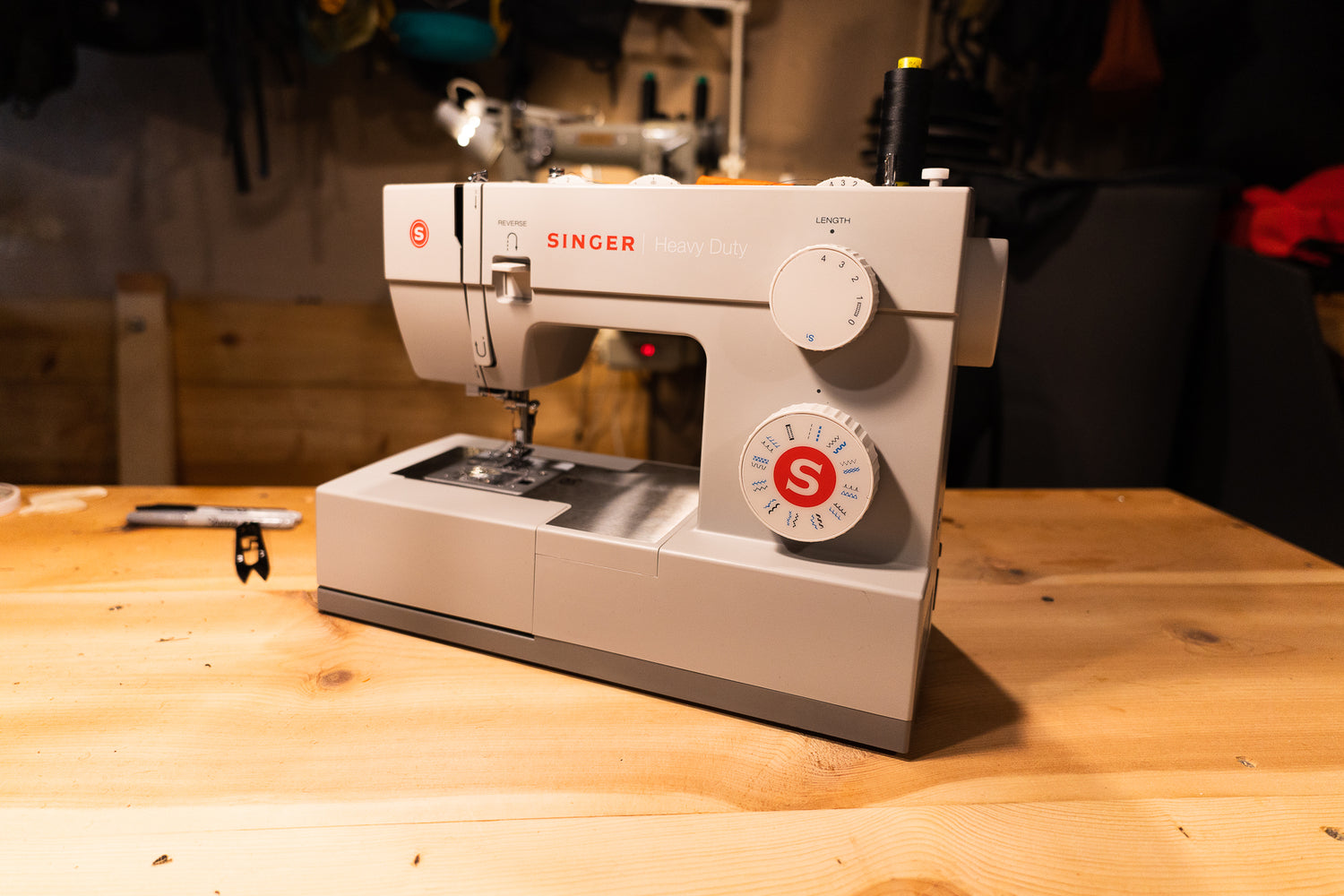 Singer
Pros
Sews through spacer mesh, 6mm PE foam, 400D fabric & webbing
Foot pressure adjustment
Removable bottom storage for sleeve sewing
Cons
Foot lift height is 3/8" (9.5mm)
Only has bottom storage compartment, which can get messy
More use of plastic parts
Lower manufacturing quality
23 stitches (I believe 3 is too many)
See Current Price